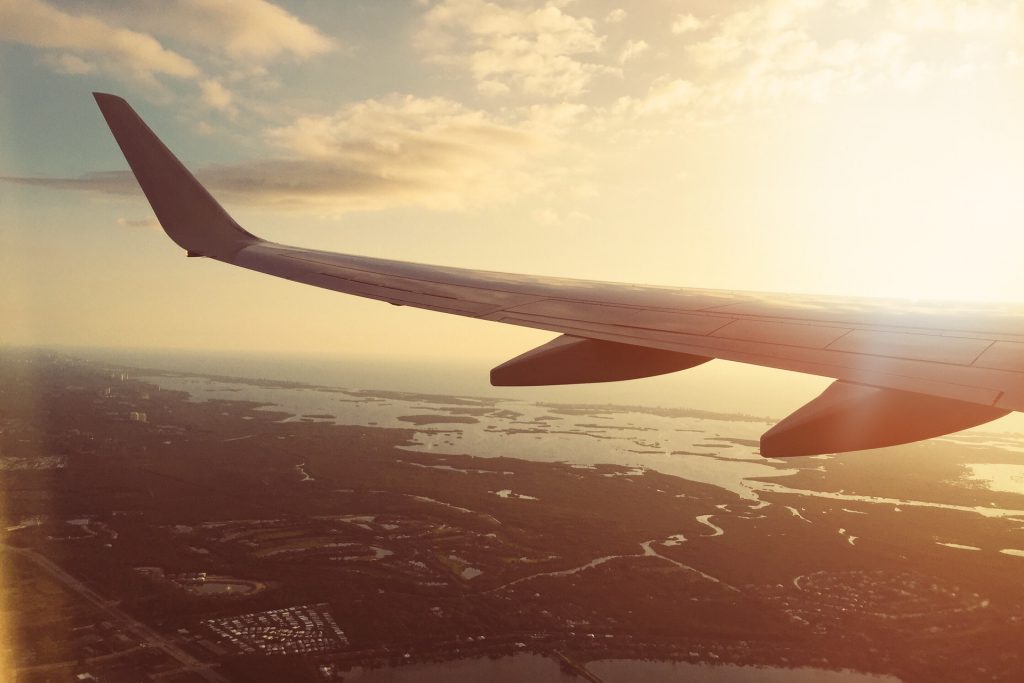 "I don't need travel insurance: my credit card will cover me." We hear this quite often. It's a great perk to have, just like the traveller points and all those free things that are offered. But like many of these free add-ons, they may not be as comprehensive as you think.
Here are some examples of their limitations:
-Lower overall protection and individual benefits
-Benefits for the primary cardholder only; capped benefits for family
-Benefits capped at age 65
-No or optional medical insurance
-No or optional trip cancellation and interruption benefits
-Coverage only for trips paid for with the credit card providing benefits
-Protection for as little as 8 days of travel (4 days if you're over 65)
It all depends on your individual situation. The best thing you can do is to ask your free perk provider some of the following questions. This will help you figure out if you need to buy additional coverage:
1. Do I have to purchase my trip on your credit card to activate the
insurance coverage?
2. How many days am I covered for? Can I benefit from this coverage
if I stay longer? Do you allow extensions?
3. Am I covered for all emergency/hospital expenses? For what
amount? Does my age, my medical history, medication, or
pre-existing condition affect the coverage?
4. Am I covered if an air ambulance is required to bring me back
to Canada?
5. Are there any sports excluded under this coverage?
6. Will you pay direct or guarantee payment to the medical facility?
Do I have to pay a deductible?
7. Will you co-ordinate with my provincial plan or do I have to submit
the balance of my claim to you?
8. Are my benefits cancelled if I miss a credit card payment while I'm
away on my holidays?
9. Do you provide a 24 hour, 7 day-a-week toll-free assistance
telephone number? If so, is this service operated by you or a
contracted assistance company?
10. Am I covered for cancellation of my trip entirely – that is: air, hotel,
transfers, tax and services – before my departure?
11. Am I covered for cancellation or interruption of my trip if my
travelling companion gets injured or sick?
12. Am I covered for trip cancellation if I can't stay in my principal
residence because of a fire, flood, tornado, or ecological disaster,
for example?
13. What is the Family Member definition? Does my credit card
provide coverage for each of my family members? What could
happen if my elderly parent suddenly became ill? Would I be
covered if I had to cancel?
14. Am I covered for cancellation or interruption if a new travel advisory
is issued for my destination?
To get the most out of your vacations, you need to have the right insurance protection in place just for those unexpected times. Having an expert in the field will help you figure out what exact coverage you need and to help you find the best prices. If that sounds like what you are looking for, get over to the Contact Us page and we can chat.
Travel safe and have fun!
EC
Disclaimer: The content provided on this site are for information purposes only. They do NOT constitute legal advice or other professional advice and you may not rely on the contents of this website as such. ECinsure assumes no responsibility or liability for any errors or omissions in the content of this site. The information contained in this site is provided on an "as is" basis with no guarantees of completeness, accuracy, usefulness or timeliness and without any warranties of any kind whatsoever, express or implied. ECinsure does not warrant that this site and any information or material downloaded from this site, will be uninterrupted, error free, omission-free or free of viruses or other harmful items.