To be an industry leader in providing total solutions, protecting
families from unforeseeable financial devastations, and building long-term
partnerships with our clients.
Life Insurance & Critical Illness Insurance
Commonly a controversial topic, Critical Illness & Life insurance policies can actually be your best friend in finance.
Accident & Sickness insurance is the perfect supplement to any health plan.
Commited to delivering the 4 C's
providing proper coverages with the highest standards of knowledge and ethics
on-going support and being there when you need it the most
saving you time and headache
in both product and pricing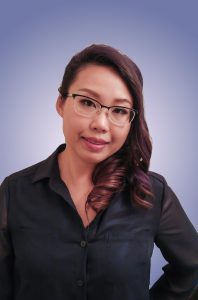 Elaine Chan has over 10 years of insurance and financial planning experience, and caringly works with clients to resolve their insurance needs and concerns. She has specialized in almost every facet of insurance, including commercial property, professional liability, auto & home, life, accident & sickness, health, and travel.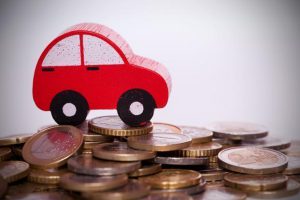 Many have seen that dreaded increase in their renewals this year. There are many reasons for increases but it's really […]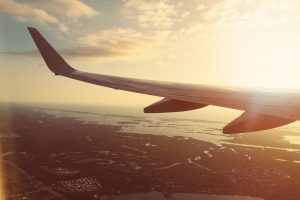 "I don't need travel insurance: my credit card will cover me." We hear this quite often. It's a great perk […]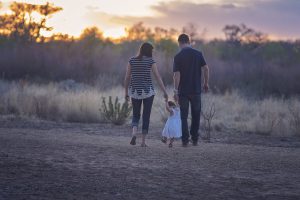 A lot of employers offer some sort of basic life insurance along with the employee benefits package. This usually is […]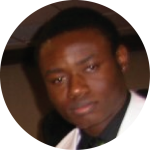 I asked Elaine to help us with our life insurance. It was really quick and easy! She explained all the different coverages to us and we were able to get a great price because of all the companies she carries. Thanks Elaine!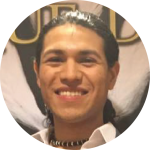 My family asked Elaine to help us with our car and home insurance. She was able to answer all our questions quickly and in a very professional manner. Highly recommended!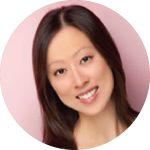 I recently purchased a new vehicle and I reached out to Elaine to get the insurance in place. She made the process very easy and I was ready to go in no time. Thanks!