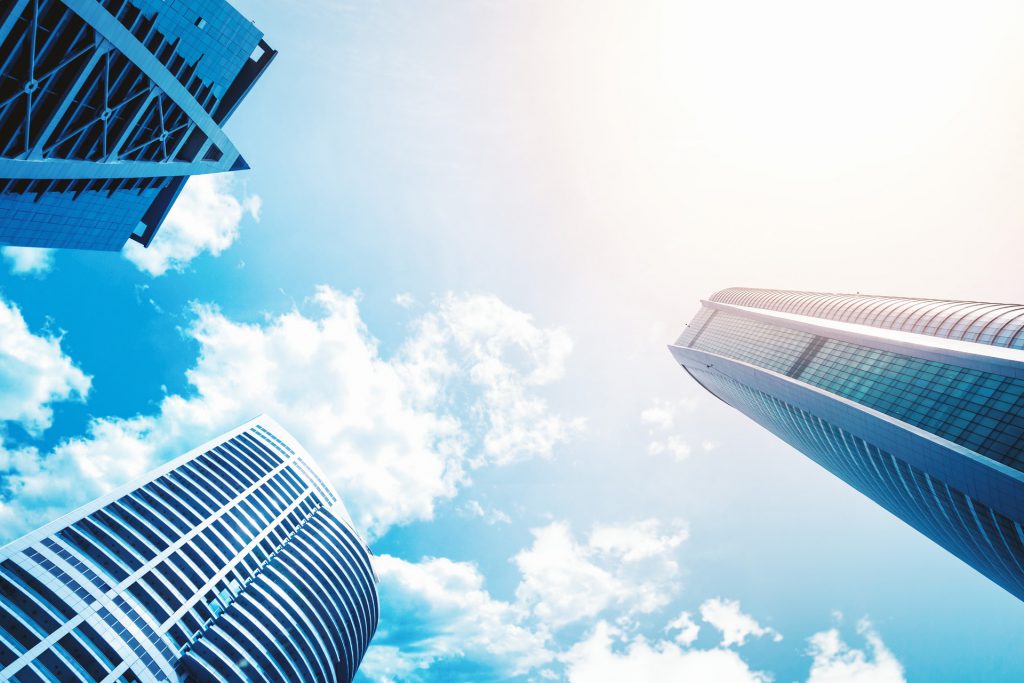 So you started a small business. You begin to understand the true grind of a new business and with that, all the extra things you need to learn to get it running. One key piece of this is the insurance for your business. Like all other businesses, your company will inevitably take some risks and you must understand how to protect it with the right coverage under each circumstance. Without it, you greatly increase the chance of failure. Let's cover the three key types: (in-depth discussions will be left for future posts)
Insurance for the people
The loss of a key person can devastate your business and your livelihood. These types of insurance can help protect your business and your family from potential risks:
-Life insurance
-Disability insurance
-Buy Sell insurance
-Critical illness insurance
-Key person insurance
-Health insurance
Arguably, the people within a business are the most valuable to the entity. As such, knowing how to protect them is critical to its success.
Insurance for the assets and earnings
You need to protect your assets and earnings in the event that a disaster or emergency destroys part or all of your business premises and assets. This could include:
-Property Insurance
-Contents Insurance
-Business Interruption Insurance
-Vehicle Insurance
Beyond the personnel, your physical assets are next on the list. Knowing what the risks are and how to mitigate them will help your business run smoothly.
Insurance for liability
Mistakes happen. You, your employees, your equipment or your suppliers could be the cause of mistakes that ultimately end up hurting your customers, your employees or other people who are involved with your business. To protect your business from being sued, you should consider these types of insurance to limit your liability:
-General liability
-Product liability
-Professional liability
-Cyber liability
It is also very important to keep in mind that your business is growing daily. With that growth the demand on the insurance needs will evolve drastically. An agent that fully appreciates that and can grow with your business will make that piece of the puzzle that much easier. If that sounds like what you are looking for, get over to the Contact Us page and we can chat.
You worked hard to build your business. Protect it!
EC
Disclaimer: The content provided on this site are for information purposes only. They do NOT constitute legal advice or other professional advice and you may not rely on the contents of this website as such. ECinsure assumes no responsibility or liability for any errors or omissions in the content of this site. The information contained in this site is provided on an "as is" basis with no guarantees of completeness, accuracy, usefulness or timeliness and without any warranties of any kind whatsoever, express or implied. ECinsure does not warrant that this site and any information or material downloaded from this site, will be uninterrupted, error free, omission-free or free of viruses or other harmful items.